Delta Virtual Air Lines is a non-profit organization and is made to give our pilots the most professional and realistic flying experience in the Mobile Flight Simulator, Infinite Flight. We have nearly 350 destinations along with over 1,500 routes. We are always open and welcoming to having new pilots join. Just simply fill out the pilot application and get a reasonable grade on your written test and you'll be a pilot in no time. Join us Today!
FLY WITH FRIENDS
With Delta Virtual, you never have to fly alone! Whether you are flying by one another, or joining our weekly internal events, there's always a DLVA in the skies!
LEARN TO FLY
The DLVA Pilots Academy sets the standard for how to improve your flying skills, from the basics, to advanced approach, we can help you improve your time in the air.
BECOME A PILOT
DLVA is always happy to grow as a family and are looking for pilots to continue our tradition of professionalism, while also having fun.
Board of Directors

KATL
Hartsfield-Jackson Atlanta International Airport
---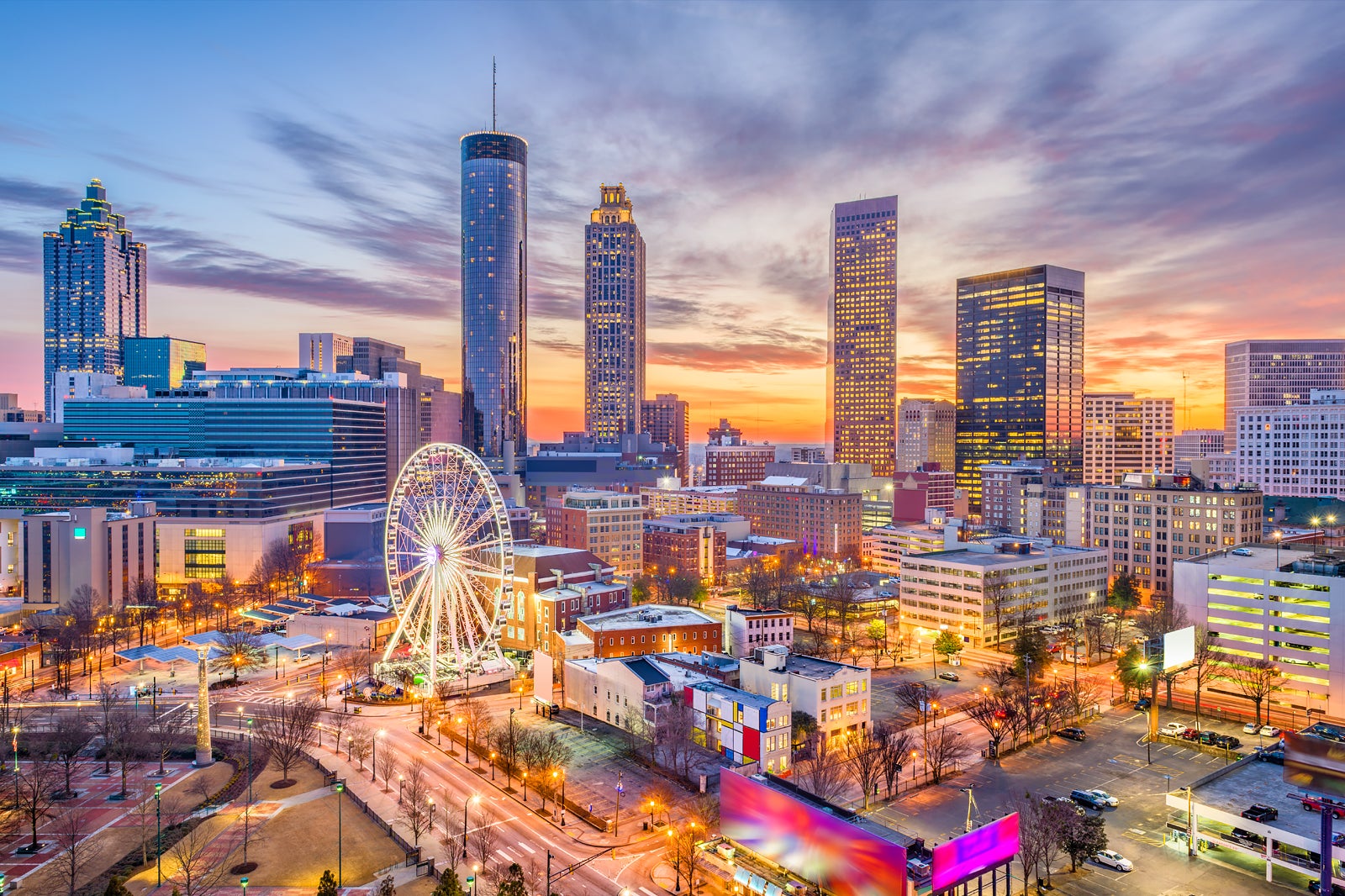 Home to Delta Virtual's headquarters, Hartsfield-Jackson Atlanta International Airport (KATL) is the base of operations for DLVA. No matter what time of day it is, it's likely you'll see a DLVA pilot coming in or out of the Atlanta airspace. With 231 active routes as of Summer 2021 and a great spot for new pilots, KATL is the heart of Delta Virtual! In Atlanta, you'll see a wide variety of routes and aircraft to choose from that will range between a regional to KJAX in the B752, to a trip across the pond in the Air France A380. Hartsfield-Jackson is all about Delta Virtual, and we are proud to call it our home hub.
KBOS
Boston International Airport
--- One of the fastest growing hubs through the Delta Virtual network, Logan features flights both within North America and beyond with a vast array of route types that are great for both the newest Delta Virtual pilot, to the most experienced. KBOS features nearly the full arsenal of the Sky Team network's fleet, and even provids a pilot favorite route of the Q400 into Canada.
KDTW
Detroit Metropolitan Airport
---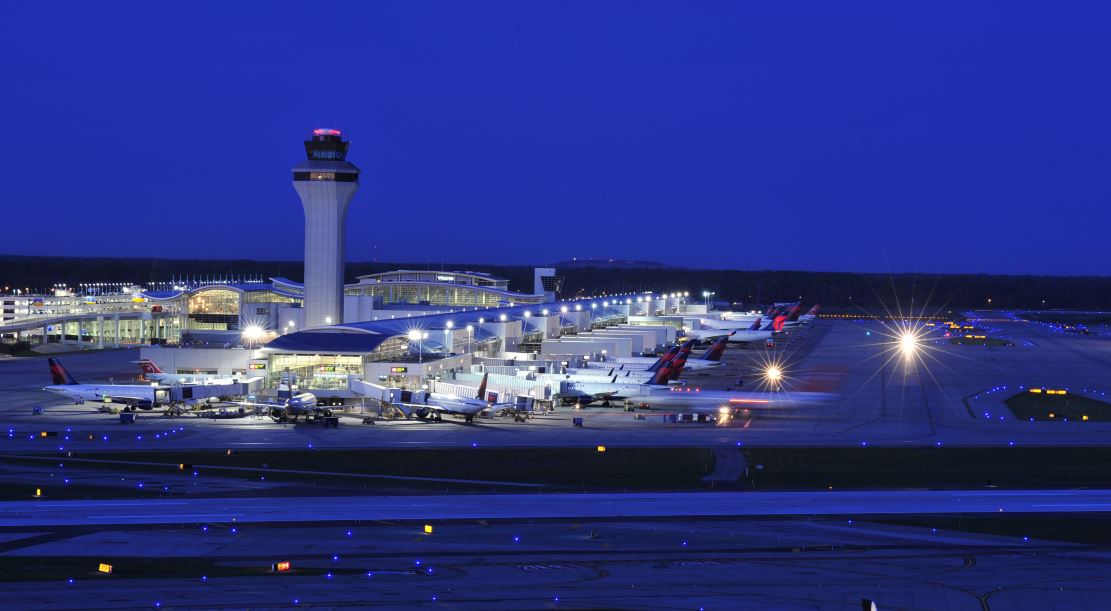 A power within the Delta network, DTW serves as one of the largest hubs within Sky Team with a full fleet of options for the everyday pilot on Infinite Flight. From the A220 released in 2021, to the favorite A359 early on in 2021, you can bet you will see all types of aircraft with the red triangle on their side in Detroit. As part of the merger between Delta and Northwest, DTW became a major player in the airline world since its opening in 1927
KLAX
Los Angeles International Airport
--- Serving as one of the busiest international destinations in the United States, KLAX is a favorite among Infinite Flight pilots, and a place that both new and old pilots love to fly in with the busy traffic in and out of the area. KLAX is a hub for many airlines on IF, and a great place for partnered events with a beautiful 3D terminal. Serving Australia, Asia, Europe, and South American, LAX is a great place for international flights with the heavy's, or one to have a quick hop to the mountains.
KMSP
Minneaopolis-Saint Paul International Airport
---
A major player for connecting flights across the US, the former Northwest hub has been a big part of the Delta route system. With some of the top domestic destinations balanced with great international hotspots, MSP opens Delta pilots to the world.
KJFK
John F. Kennedy International Airport
--- An international destination for major players in the aviation world, KJFK brings together a variety of both domestic and international destinations. Connecting the Sky Team network through JFK, Delta pilots have freedom to reach several continents and more than 40 different countries from JFK. With a large variety of route types, both new and old pilots of DLVA love to call JFK home.
KLGA
LaGuardia Airport
---
Nestled in the heart of New York, LGA is a domestic power within the DLVA network and the lone without international destinations. It is a great location to enjoy the busy airspace of the NY area, while not having to worry about the same levels of traffic at some of the larger hubs around it. LGA helps connect nearly all of the Delta hubs, and provides a variety of aircraft to fly with.
KSLC
Salt Lake International Airport
---
Nestled into the Rocky Mountains, SLC is a destination international airport with beautiful views both in and out of the area. With interesting weather, high winds, and a good chance of snow in the wintertime, SLC provides all kinds of challenges for the pilots to get in and out of the airport. SLC is also the home for one of DLVA's board members who works for Delta.
KSEA
Seattle-Tacoma International Airport
---
A major player in the international route system of Delta Virtual, KSEA features routes to Asia, Europe, South and North America with a large variety of aircraft to enjoy in the fleet. KSEA is a great place to enjoy multiple codeshares in and out of the US, as well as easy connections between DLVA hubs both within the US and beyond.
EHAM
Amsterdam Airport Schiphol
--- One of the busiest destinations in Europe, EHAM is a major player in the international travel for Delta Virtual and is home to Sky Team partner AF-KLM. Within the Delta+ route system, EHAM opens up Europe, Asia, and Africa for pilots looking to do flights both regionally and long hauls. EHAM features Sky Team routes from IAT, Air France, Europa, Transavia, Aeroflot, as well as many of the major world Sky Team fleet.
LFPG
Paris Charles de Gaulle Airport
---
One of the world's busiest airports, LFPG is a destination airport within the Delta Virtual system to help service both Europe and beyond. Home to AF-KLM and Air France Hop, LFPG is a great location for a hub with many routes within the Delta+ system to enjoy the many codeshares of Sky team.
RJTT
Tokyo Haneda International Airport
--- A major focus in international travel, RJTT helps connect Delta Virtual with a vast route system of Asian flights. With codeshares that include many Sky Team partners, including routes to Seoul with Korean Airlines, RJTT provides Delta pilots with many long haul options with the heavy fleet.
KRDU
Raleigh-Durham International Airport
---
A focus city for Delta, KRDU connects pilots both within the US Delta system, and beyond. RDU is a top destination for pilots looking to earn several of their DLVA medallions, while also helping pilots get across the pond into LFPG. Featuring both Delta mainline, and Delta Connection, KRDU is a great destination for pilots that like to fly on the east coast of the US.

There are currently 0 Delta Virtual Pilots in the Infinite Flght Sky!
| Server | Pilot | Aircraft | Codeshare | Altitude | Speed | Track |
| --- | --- | --- | --- | --- | --- | --- |